Gawker loves Paul Janka
If you're new here, you will want to sign up for my newsletter to get FREE dating ebooks and mp3s along with exclusive seduction tips and videos. Thanks for visiting!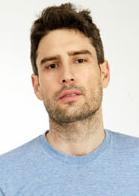 Gawker bills itself as "The source for daily Manhattan media news and gossip" and focuses on celebrities and the media industry.
One guy they LOVE talking about is Paul Janka, author of Attraction Formula and Day Game audio.
Recently they made a post called "Let's Find a Way to Disrupt Paul Janka's Dating Seminar!"
Basically they want to cause trouble at Paul's upcoming Rock Solid Game Seminar on August 30th and 31st at the Hotel Gansevoort in NYC. It makes me want to go to the seminar even more!
In the comments there are a flood of condescending socialite jabs at him that make me groan like "he wears dirty manties", "what a Jankass" and "'nilla is pale" because I guess he doesn't fake bake five days a week like these pseudo socialites do. They even change "seminar" to "semenar". Get it… semen-ar!!! That's a real kneeslapper!
I find it amusing when blogs like this make posts that try to make people sound like they are irrelevant and a nobody…
…to call someone "irrelevant" is an oxymoron!
Nobody talks about a nobody. Gawker focuses on celebrities and it is talking about Paul Janka. 'Nuff said.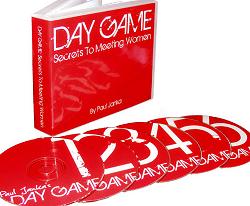 Similarly, I found the worst thing in life is not meeting people and having them hate you… instead it is being an invisible antisocial wallflower and having them have no clue who you are.
Paul Janka has just released the "Day Game: Secrets to Meeting Women" audio program. Order your copy by clicking here…

You can also get his popular Attraction Formula ebook by clicking here…