You're One Step Away From *FREE*
2 Girls Teach Sex Videos & Reports...
Just use your email below, and I'll send you the following...
* FREE "The 9 Types Of Orgasms (& How To Give Them)" Report!
- Get her WET & HOT in mere SECONDS!
* FREE "2GTS *EXPOSED*" Video!
- Shawna Lenee reveals some of her HOTTEST sex secrets!
* FREE "The HOTTEST Sex Positions Of 2012" Report!
- See SIZZLIN' *uncensored* pictures of the newest, most cutting edge sex positions! (NO, the missionary position is not one of them :-)
Grab Your FREE Reports & Videos Below! (18+ ONLY)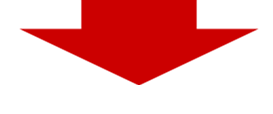 I'll never sell your email address or send you spam, and any email you receive from me will include a 1-click unsubscribe link. Privacy assured.