Happy 40th Birthday Neil Strauss!!!
If you're new here, you will want to sign up for my newsletter to get FREE dating ebooks and mp3s along with exclusive seduction tips and videos. Thanks for visiting!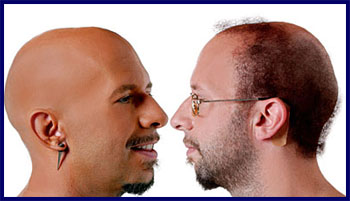 Lordy, Lordy.. Look who turned forty last Saturday…
Why it's Neil Strauss AKA "Style", the self-proclaimed "world's most legendary pick-up artist"!!!
[STOP EVERYTHING!!! Click here to sign up for out mailing list to get EXCLUSIVE dirt on Neil Strauss and his SEXY girlfriends along with FREE seduction tips and ebooks!!! Click here NOW...]
…of course now he's probably calling himself the world's greatest survivalist…
…Cough …bullshit… Cough!!!
I want to send out a heartfelt belated happy birthday to my bestest buddy and dearest friend Neil…
Oh yeah… fix your Myspace account you lying little fucker… "33 years old", yeah, that's the ticket!