Use these 3 Simple Words to start a Conversation with A Random Girl
If you're new here, you will want to sign up for my newsletter to get FREE dating ebooks and mp3s along with exclusive seduction tips and videos. Thanks for visiting!
Do you know how to start a conversation with a random girl?
Many guys over think what to first say to her…
They freeze up, say nothing or else say something overly complex or confusing…
You're making it too HARD!!
This is not rocket science my friend…
Your goal is to just get the conversation rolling at first… and then go from there…
I have a 3 word "opinion opener" that I use that is relevant over half of the time…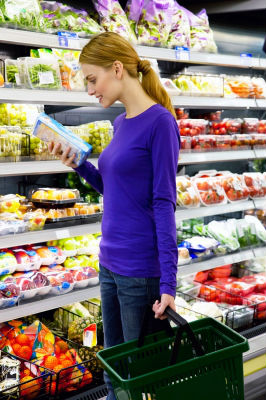 Ready?
Here it is:
"HOW IS THAT?"
If a girl is at the grocery store with Greek yogurt in her cart… I ask "how is that?"…
If she's at a bar with an interesting drink in hand… I ask her "how is that?"
If she's setting on a park bench reading a book about gluten-free diets… I ask "how is that?"
If she's on the sidewalk smoking an e-cigarette… I ask "how is that?"…
You get the drift…
This is the most basic and fundamental "opinion opener" known to man…
Sure, there might be better openers and pickup lines out there… But this one is simple, relevant, and it works…
The real trick comes afterwards… you have to transition quickly into small talk that will attract her…
And I've got the PERFECT free video presentation that will show you just how to do that…
This free video tells you what to say to girls to make their panties wet…
It's really ninja stuff that you can use right away…
[VIDEO] ⇒ What to say to a girl to turn her on
It's casual,
Mack Tight