Julian Foxx Supernatural Seduction FREE Video!
If you're new here, you will want to sign up for my newsletter to get FREE dating ebooks and mp3s along with exclusive seduction tips and videos. Thanks for visiting!
Julian Foxx just released a free video that shows 3 approaches
to a hot brunette…
Two are GOOD approaches using Jullian's SuperNatural system…
and one horribly BAD one that doesn't…
The "Frank" PUA guy in the "bad" one gets shot down HARDCORE…
I think he even gets "the hand" from the girl!
Then two other guys come and approach the same girl using the
Julian Foxx Supernatural techniques and do MUCH better…
Watch All 3 Approaches (No-Cost)!
You just need to use your email to login… and then it's free to watch this 8 minute video…
You can learn something from it… and if you don't, you can still enjoy seeing "Frank"
slink away with his tail between his legs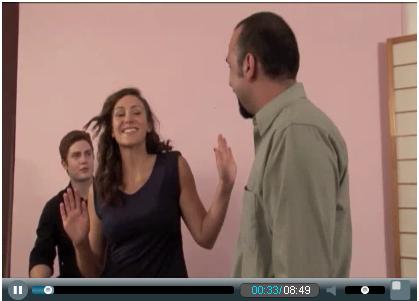 It's casual,
Mack