Lots of Sex Makes You Look Younger?
If you're new here, you will want to sign up for my newsletter to get FREE dating ebooks and mp3s along with exclusive seduction tips and videos. Thanks for visiting!
My goal on this site and my free men's dating tips newsletter is to get you laid more…
But did you know that more sex in your life has added benefits? Like less anxiety, being healthier and can even make you look younger?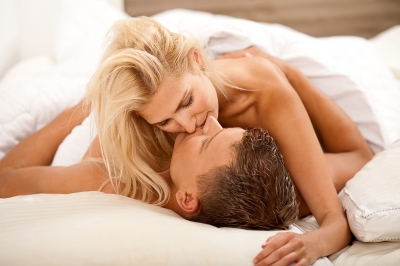 Here's the results of a recent study:
Sex has a number of health benefits which can make men and women look between five and seven years younger which includes; it causes the release of endorphins, the 'feel good' chemical which acts as a natural painkiller and reduces anxiety - thus aiding sleep; exercise boosts circulation which is good for the heart; and it also causes the human growth hormone to be released which makes the skin look more elastic.
Maybe this explains why 20% of the guys have sex with 80% of the women, they have less anxiety and look better from all the sex they are having. It's like in those Looney Tunes cartoons where a little snowball starts rolling down a hill and collects snow, and becomes massive and crushes Wile E. Coyote at the bottom.
I want you to be collecting dating skills and getting better with women, so make sure to join my free newsletter if you yet haven't. Within a month you'll be part of the 20% of guys who are constantly building sexual momentum.
It's casual,
Mack Tight