Mehow Get The Girl
If you're new here, you will want to sign up for my newsletter to get FREE dating ebooks and mp3s along with exclusive seduction tips and videos. Thanks for visiting!
Mehow Get The Girl! Nightlife Edition is Mehow's wildly popular breakthrough book about attracting and picking up women.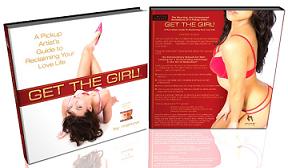 If you don't have it, you need to click here to get your copy now!