Hey Ross Jeffries, Your Beloved Green Lantern Is Now GAY!
If you're new here, you will want to sign up for my newsletter to get FREE dating ebooks and mp3s along with exclusive seduction tips and videos. Thanks for visiting!
It's well known that Speed Seduction creator Ross Jeffries has a strange affection for the DC comic book character Green Lantern…
So much so that he wears a custom made 18 kt gold Green Lantern ring and an accompanying star sapphire ring…
The last time I mentioned this it was just before last year's Green Lantern movie featuring Ryan Reynolds…
…what a giant TURD that movie was!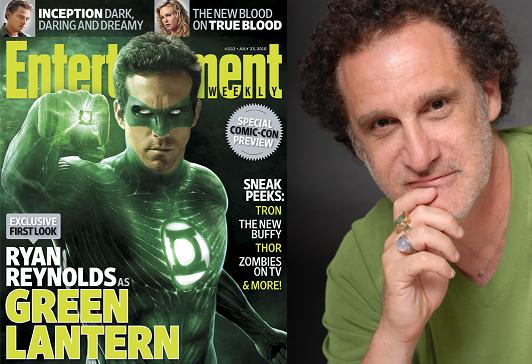 Well, things have only gotten worse… because DC just made Green Lantern gay in a new comic book in what seems like a grab for publicity…
Now I don't know if this is a different "version" of Green Lantern or what… but I've seen several comic book panels where he's seen holding hands and kissing his gay lover…
My question is… Ross, are you finally ready to jump ship and become an Iron Man fan???
Tony Stark is a TRUE playboy!
Piece and peace… oops, I mean it's casual,
Mack Tight
P.S. - If you want to learn how to pickup CHICKS fast using Speed Seduction… check out Ross's videos here…