Silent Seduction REVIEW ~ Is Magic's System A SCAM
Silent Seduction is a new men's dating system by Craig Miller and Manish "Magic" Leone.
Craig Miller is best known for his other two men's dating programs, Sexual Decoder System and Sexual Activation Blueprint. I've known of Magic for several years now. I've never really followed him though.
Let's jump right into this Silent Seduction review.
Silent Seduction Review - The Basics.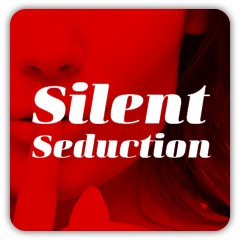 Silent Seduction focuses on touching girls to quickly turn things sexual. They advocate more strategic touching and less superfluous talking when interacting with women. Craig and Magic even go as far as to say that excess talking leads to "rejection hell".
In it, Magic teaches "3 simple steps" to seduce girls. Here's the three phases.
Phase 1. Ignition Phase.
Phase 2. Activation Phase.
Phase 3. Mental Climax Phase.
These phases gradually escalate things sexually with the woman based on your increased physical contact and maneuvering. For each phase, he describes several slick-named techniques that you can use.
Silent Seduction Review - My Opinions.
So enough talking, time to get to the point before you put ME into "rejection hell".

I personally discovered in the last few years the importance of being physical with women early on in the conversation. Contrary to what Craig and Magic claim, it's not the over abundance of talk that will get you rejected. Instead, it's the lack of physical contact that will get you stuck in the friend zone.
Magic's 3 step system is solid. It teaches guys how to calibrate the touching.
You don't want to just go up to a girl and immediately shove your fingers into her vagina like a bowling ball. That's sexual assault.
You also don't want to start rubbing her arm after talking to her for thirty minutes without any prior touching. That's creepy and will make her incredibly uncomfortable.
Magic breaks down how to escalate the physical contact based on where you are in the interaction. There's even hidden camera footage of Magic approaching and sleeping with a girl in 38 minutes.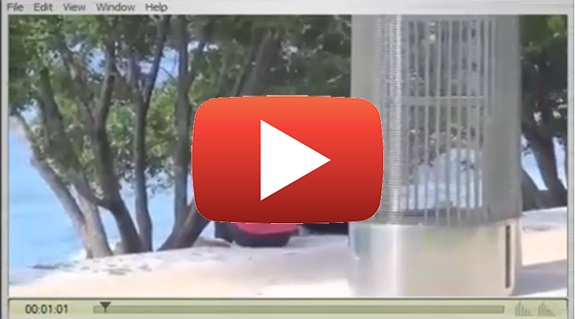 When you purchase the program, you receive a username and password to a membership site. There, the section and bonuses are well laid out. The videos are high quality. Magic and Craig explain everything thoroughly and demonstrate it on a girl. Magic does have an accent which I found a bit distracting.
Here's some sample videos about the Silent Seduction System.
Sample Video 1: The One Big Lie You've Been Told As A Man.
Sample Video 2: How This "Mind-Blowing" Trick Is Getting Tons Of Men Laid Faster And Easier.
Sample Video 3: Female Confessions: How "Silence" Drives Women Absolutely Wild.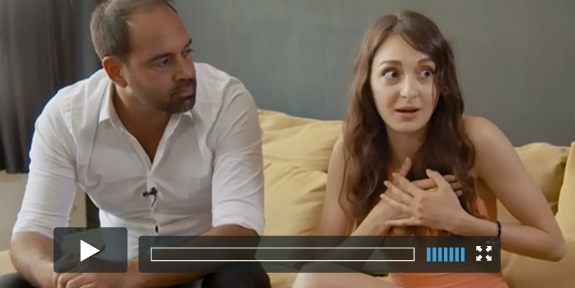 One of the bonuses is the Silent Seduction "Inner Circle." You get two new videos added to your membership site every week. The first two weeks (four videos) are free with the purchase of Silent Seduction. After that, you pay $99.32 per month. So you'll get 8 videos every 4 weeks for about $100. You can cancel at any time. So take that into consideration.
Silent Seduction Review - Conclusion.
I consider Silent Seduction a good buy. A lot of guys who I help are "nice guys" who get stuck in the friend zone. Silent Seduction will teach them how to become physical with women early on without making them feel uncomfortable. This is important if you want her to see you as a potential sexual partner.
Like me, it may take you a while to get accustomed to Magic's accent. You should also be aware that you'll get billed for the "Inner Circle" if you don't cancel it. If you know these two things going in, you're going to be a happy camper if you get this system. It'll likely open your eyes on to become more sexual quicker with women. You're bound see positive results in your sex life.
Get Your Copy Now While You Still Can At The LOWEST Offered Discount Price.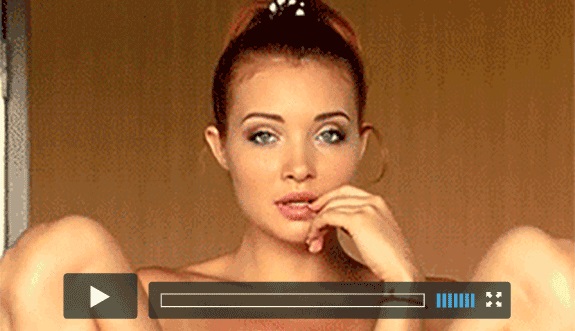 That's my Silent Seduction review. I hope I wasn't too "wordy". If you have any questions, ask them in the comments section below or contact me. Also, feel free to leave your own Silent Seduction review in the comments below.
It's casual,
Mack Tight