The Anxiety Lie by Rich Presta
If you're new here, you will want to sign up for my newsletter to get FREE dating ebooks and mp3s along with exclusive seduction tips and videos. Thanks for visiting!
I'm realizing more and more that the biggest introductory pickup and dating hangups are related to anxiety…
Nervous tics, fear of approaching, lack of smiling, eye-contact issues, overall lack of confidence when infield… these are just a few of the problems caused by anxiety…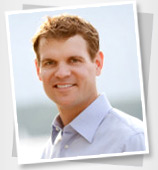 In fact, I believe it is POINTLESS to buy a seduction product before you learn to OVERCOME your anxieties. You'll just be spinning your wheels because your anxiety will kick in and it will keep you from putting what you have learned into practice.
Rich Presta is an internationally recognized expert on overcoming anxiety, panic attacks, and phobias, and a former anxiety disorder sufferer. He is best known for his direct, step by step, and highly effective approach to conquering fears and anxiety.
He's just released a new product called "The Anxiety Lie".
Rich claims this product blows the other "sugar-coated", "feel good" anxiety programs out of the water by telling it like it is and being 100% direct on what you need to do to get past your anxiety issues…
Here's some more from the sales page…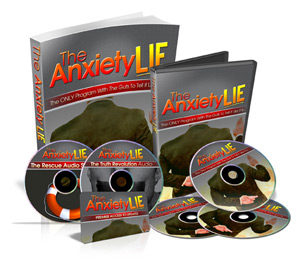 I'm not going to gently whisper in your ear a few weak and sappy ideas for "coping" with your anxiety…I don't want you to "cope" with it…I'm going to grab you by the shirt collar and scream in your face how to conquer your anxiety for good.

I tear every excuse and reason you have for staying the way you are to shreds…THEN you're going to feel better, and you're going to STAY feeling better this time.
If you have anxiety issues, whether it is general social anxiety or just approach anxiety, this might be the tough program that will help you break through those issues that are holding you back.
It comes with an 8-week money back guarantee to back it…