This REAL Average Penis Size, Length & Girth will SURPRISE You!
If you're new here, you will want to sign up for my newsletter to get FREE dating ebooks and mp3s along with exclusive seduction tips and videos. Thanks for visiting!
Women are often insecure about their breast size. But breast augmentation is fairly common.
Men are insecure about their penis size. But there's not much proven that can be done to make it longer.
That's why there's a cottage industry of penis pills, penis stretchers, penis creams, etc.
Guys are so worried about their cock length that doctors' have created a new term, "short penis anxiety".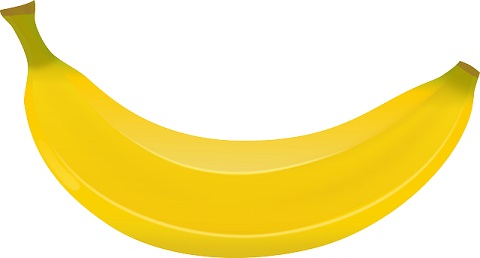 Is your dick really that SMALL? Is that girl you picked up at the bar last night telling all her friends that you're hung like a gerbil?
The truth will likely surprise you, in a good way.
Doctors in the UK measured 15,000 men and determined that the average length of an erect penis is 5.16 inches (13.12 centimeters).
The average penis girth (the length around the penis shaft) is 4.6 inches (11.66cm).
Only 2.28% of the population has a penis that deviates greatly enough to be called a "short penis".
Additionally, 2.28% of the population have what can be considered "long penis".
So there you go. To sum it up.
- The average penis is a little over 5 inches erect.
- About 95% of us are "average".
- About 2.5% have big dicks. These guys probably do porn.
- About 2.5% have small dicks. They lost the genetic lottery.
So likely your penis is not going to shock a girl you sleep with, whether good or bad. She's probably had bigger. She's probably had smaller. But more than anything, she's probably had about the same.
Hopefully this scientific study and facts can help eliminate any "small penis anxiety" you may have.
The real take-away from all this is:
Stop worrying about your dick size and start focusing on improving something you can change: your social skills and controlling your anxiety around women.
It's casual,
Mack Tight