What Kind of Cars Get Girls Attention?
What kind of car do you drive? What does it say about you? What do you think girls think when they see it?
I was listening to a recent interview with pickup artist Mehow and he talked about how your car can be a "DHV" (Demonstration of Higher Value) to a girl. He advocated that every man should at least own a BMW 3 Series. You can get a used one for around $35,000.
I think Mehow is smoking crack. He may be able to wipe his ass with Benjamins, but most of us can't afford a car that expensive. His advice, in my opinion, is kind of like the CEO of McDonald's telling us to go lose weight.
I'm against anyone taking out a ridiculously high car loan in order to drive a car they can't afford just to impress girls. But… he does have a point. Driving a blue Honda Accord is like wearing a blue piqué polo shirt and khakis to a night club… it's BORING. Spice up your life!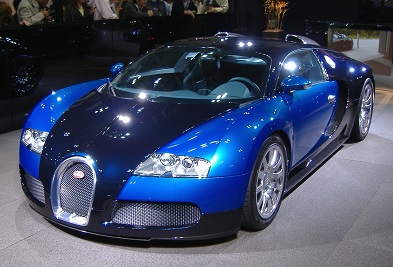 You don't need to buy a Lamborghini Veneno or a Bugatti Veyron to catch the eyes of girls. I advocate one of the reasonably priced domestic sports cars. A new 2014 Ford Mustang starts at $22,200 and a 2014 Chevy Camaro is $23,455. These cars look damn tough. They're really only a tad bit more than a typical mid-size car and they get okay gas mileage. Overall, they are really practical cars.
In fact, you can probably get a used mid-2000's Mustang for below $15,000. Even a low-end sports car says that you are a risk-taker. You're fun and adventurous. You're not "vanilla".
Girls like fast cars. You shouldn't base all your "game" around it. What you say and how you say it still going to be #1. But it's like wearing attractive clothes and having a nice apartment… it's just another part of living a lifestyle that naturally attracts women.
It's casual,
Mack Tight